Novotel Center Norte has two restaurant options that can be used by both our guests and clients who choose the diversity and convenience of the hotel's cuisine.

Information and Reservations
+55 (11) 2224-4051
GOURMET BAR RESTAURANT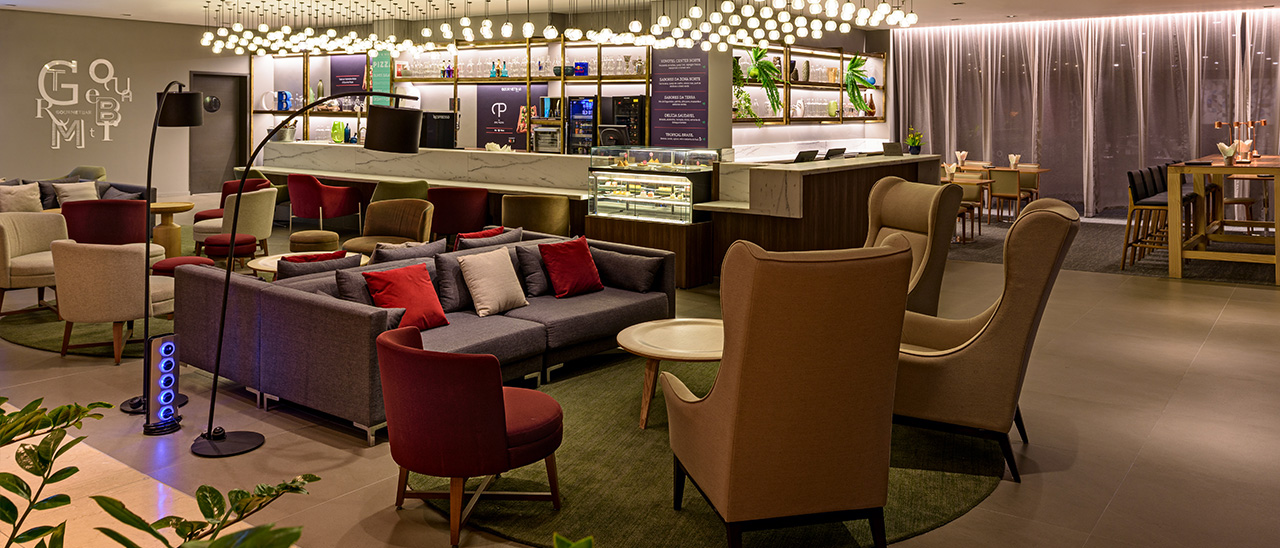 The first Gourmet Bar in Latin America is the ideal place for those seeking a high standard of gastronomy in a pleasant, spacious and very well decorated environment.
It is open daily, both for guests and the general public, and offers contemporary cuisine, either buffet or a la carte.
Feel free to have a meal with friends, family, a business meeting, or to relax with a drink at the bar.
On Wednesdays, enjoy our traditional Feijoada Novotel, served at lunchtime.
OPENING HOURS
Breakfast Buffet
Served Monday through Friday, from 6:00 a.m. to 10:00 a.m.
Saturdays, Sundays and Holidays, from 6:00 a.m. to 10:30 a.m.
Lunch and Dinner served daily:
Lunch: from 12 p.m. to 3 p.m.
Dinner: from 7 p.m. to 11 p.m.
A la carte
Served every day, during all opening hours.
DOWNLOAD MENU
KITA SUSHI BAR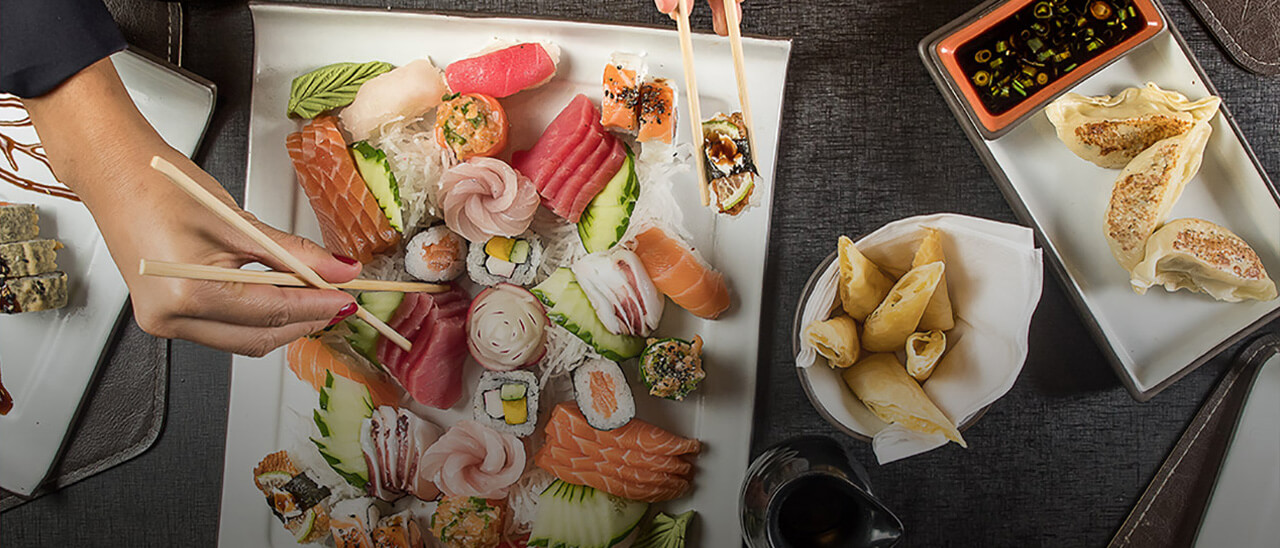 Kita Sushi Bar is the ideal place to enjoy contemporary Japanese cuisine and have fun with family, friends, or business partners. The restaurant serves guests and external public, and has a modern, cozy, and elegant environment.
It has cold and hot dishes, sushis, sashimis, and temakis. The highlight is the house special missoshiru and the various yakissoba options. You can choose the all you can eat option or the à la carte menu, with suggestions of dishes and combinations.
Also check out the drink options, from the traditional sake to the much appreciated caipirinha. There are also non-alcoholic options, juices, and teas.
OPENING HOURS
Dinner
All you can eat and a la carte service available
Open from Monday to Saturday, from 7 p.m. to 11 p.m.
DOWNLOAD MENU
RESTAURANTS IN CIDADE CENTER NORTE
Novotel São Paulo Center Norte is a few meters away from Center Norte, Lar Center, and Expo Center Norte, where there are several other dining options. Check out some of the options.